Here's our take on one of those ubiquitous 'top-ten' lists
Why hire iSource Group?
#1 Geographical coverage:
We're successful placing people in 11 countries and counting: UK, Australia, USA, Finland, Norway, Holland, Belgium, Germany Sweden, Austria and France.
#2 Confidence:
We work with all manner of businesses to place the best people available. From early-stage VC/PE backed businesses to FTSE 100 clients and Global service providers. Don't just take our word for it, we've got testimonials from some of the biggest names and brands in the world.
#3 In-depth expertise:
We've spent over a decade placing IT, Technology and Sales staff. From help desk to CIO. SAP consultants to Solution Architects, Data Scientist to Devops teams.
#4 Results:
3000+ successful placements later, we think we're pretty good at it.
#5 Value Add and Lead Generation:
We leverage our world-class events programmes to introduce to potential clients to new revenue opportunities, new partners and a rich world of significant added-value.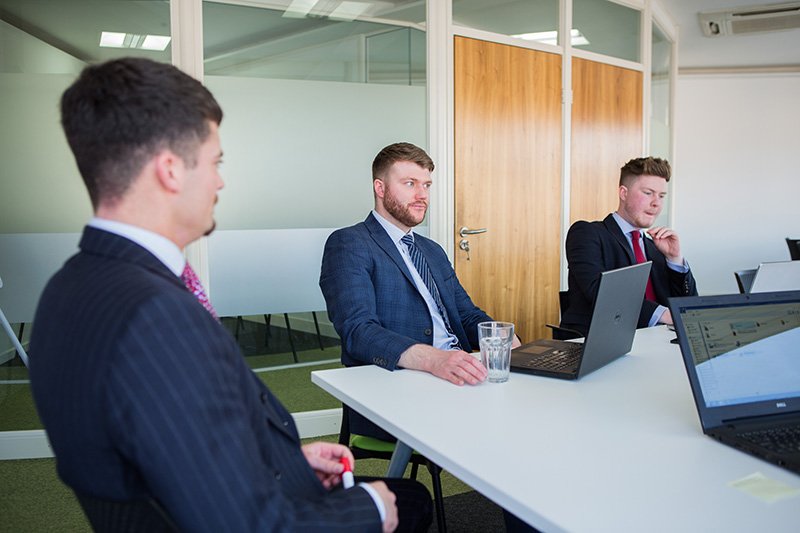 #6 Data and candidate access:
With a GDPR compliant database of over 75000 candidates and access through our huge networking organisation to tens of thousands of businesses we have the resources to access active and passive candidate networks, at speed.
#7 Our values:
Conscious capital: Over £1.5m giving raised for charities and good causes.
#8 Campaign Management:
From single hires to large volume campaigns, whole team builds to market entrant establishment. iSource Group has the staff and experience to deliver any kind of hiring requirement.
#9 Support:
We don't just place great people. We will happily support your wider recruitment needs with… Market and Salary Information, generating social candidate-attraction content, providing unique and compelling employer branding opportunities, working with internal stakeholders to standardise recruitment activity and market messaging.
#10 Culture:
In a world of social media enabled semi-disposable micro-sentiments you'll find us loyal, trustworthy and steadfast. We take the best of traditional business values and marry them with bang up to date delivery methods.